In December 2018 we sent ATF samples of the Quick80 kit and requested they evaluate and offer a determination. In May of 2019 ATF completed the evaluation and unfortunately they determined the Quick80 kit was a firearm. More specifically, they determined the rear side plates that house the trigger assembly are the components that are considered a firearm.
We believe the determination was in error as the rear side plates as sent in the kit still require finishing operations to be completed before they would allow the assembly to function as a lower receiver.
We are working with our attorney and plan to further argue the case with the ATF. We believe that we will eventually reach a fair determination. The process can take many more months or longer than a year yet.
In the mean time we want to get the Quick80 in the hands of customers as soon as possible. With the help of our legal counsel we have determined that we can offer the Quick80 as a 'Lite' kit that includes all machined components except the rear plates. Those plates must currently be made entirely by the purchaser.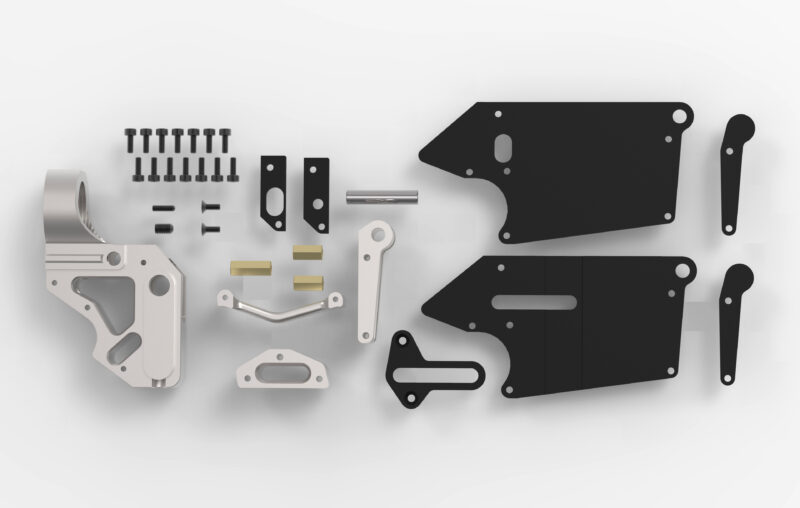 So, we'll soon be offering for sale the Quick80 'Lite'. This kit will include all but the rear plates. We will offer separately 6″x6″ blank G10 plates that can be used to create the finished rear plates. Expected price is $165. We will provide CAD files in DXF and STL formats with each Quick80 'Lite' purchase. The rear plates can be made in a matter of minutes with a CNC router. It should be possible to cut them on a scroll saw as well for those who do not have access to a CNC router. We do not recommend waterjet cutting G10 as it has a tendency to delaminate the material and the edge quality is sub par.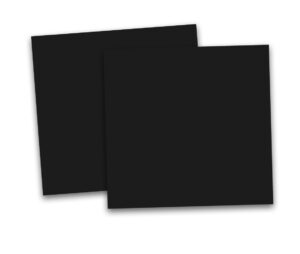 We know this is not the most ideal solution but it's the solution that lets you get your hands on Quick80 kits as soon as possible. In time, we're hoping to overcome the unfair ATF determination and offer complete kits.